What types of facts are published on Peculiar Facts?
Viewers are presented with interesting facts about a wide range of topics. Categorized into 6 major sections, 'History', 'Animal', 'Science', 'Nature', 'People' and 'World', the website covers an extensive range of subjects, cities, places, historical events, people and civilization, social issues, language and books, films and TV, and global issues are only to name a few.
What is the main purpose of the website?
The main purpose of the website is to share amazing facts about various subjects. There is something for everyone, as it covers every possible topic that you can imagine. Viewers can discover exciting facts that they have never seen before.
Who can benefit from Peculiar Facts learning resources?
All types of learners can benefit from the resources, whether it is kids, teens, students or curious people. The facts can be used to make projects stand out in the crowd. Viewers can learn about peculiar and fun facts about serious topics and share information with others on social media.
How does Peculiar Facts source its information?
Peculiar Facts draws relevant and complex information from NGOs, think tank, journals, magazines and media. The complex information is broken down into digestible pieces, constituting colorful and animated slideshows. The facts, which are written in a lucid manner, are easy to read and offer educational value.
Does Peculiar Facts provide viewers with credible content?
Peculiar Facts is committed to providing viewers with well-sourced and verified content that encourages young learners to develop analytical skills. Peculiar Facts resources are drawn from credible sources. Viewers can find the source URL at the bottom of every fact slide.
Peculiar Facts is one of the most popular websites for interesting and peculiar facts about celebrities, food, films, sports, historical events, science, health and body, social issues and much more. Viewers can gain new insight into everyday matters. For information-related queries and feedback, viewers can contact Peculiar Facts and convey their messages.
Can I use your facts on my website or any project?
Sure you can. Just be sure to include a link back to our site as your source.
I found a mistake, what should I do?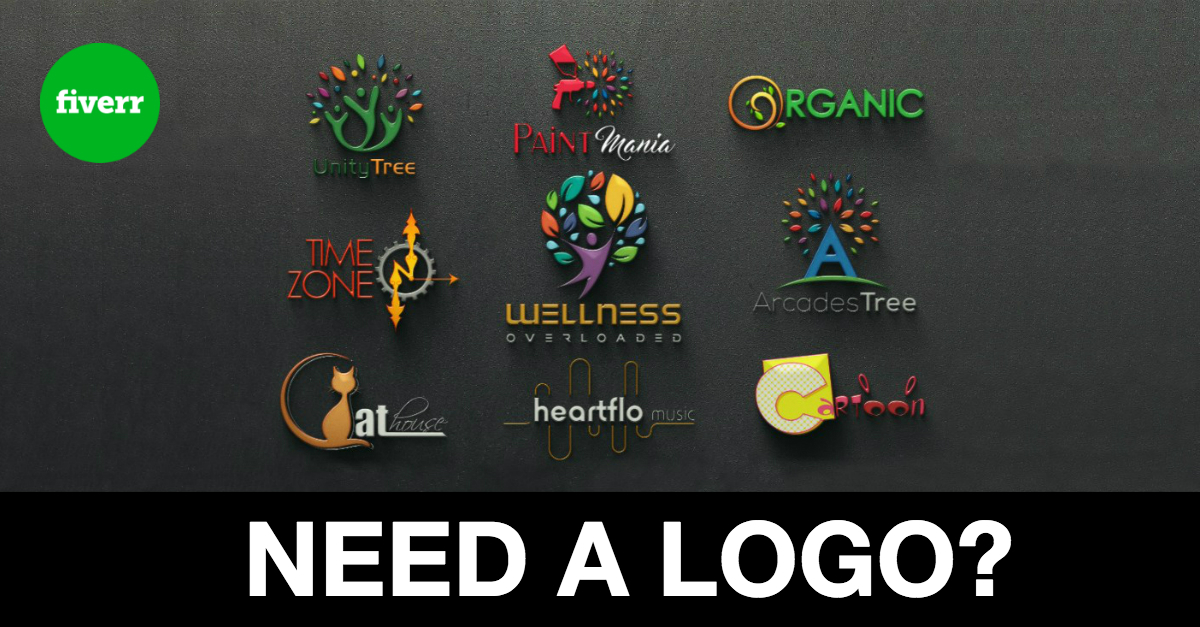 Visit https://www.fiverr.com/